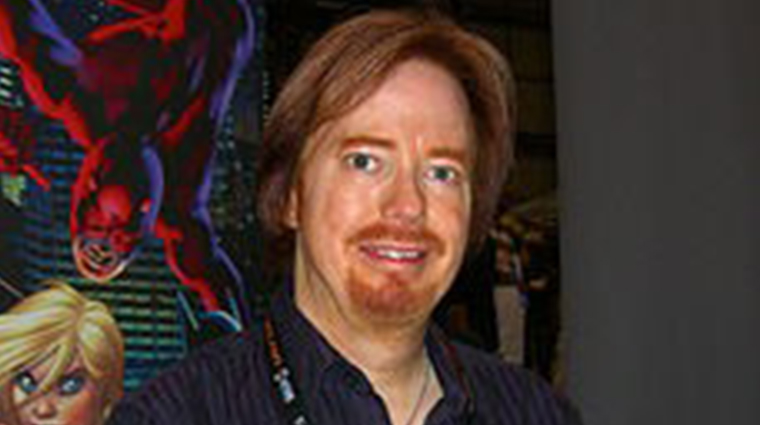 Paul Mounts is an artist who also works as a well-respected colorist in the comic industry.  He has worked on projects including the Fantastic Four, Friendly Neighborhood Spider-Man, the Ultimates, The Pro, Before Watchmen: Silk Spectre, Power Girl and several other titles. At the same time, he was doing a lot of Marvel's posters, toy and promotional work.
Mounts was one of Marvel's most prolific comic book-themed trading card colorists in the early 1990s, having worked on sets such as Marvel Universe sets 1-4, X-Men 1-2, and the Spider-Man sets among a multitude of others.  Paul continues to be one of the most sought after colorists in the industry.  Working with top talent on projects while still maintaining his status as the go to colorist for Amanda Conner.
Pauls client list includes work for all of the major publishers from DC Comics, Marvel Comics, Image, Dark Horse and several others.  With cutting edge work and continuously stretching the boundaries of coloring, Paul's work is consistently considered one of the best in the industry.